Darklight
The Startling Reality of Things
The Startling Reality of Things is a small series of works made in 2019 and 2020 which was presented as a suite of 12 dye-sublimation prints on aluminum, each at 8" x 10" or 8" x 12", mounted and with a brace for hanging.

Rose with Nails for Petals
Rose with Nails for Petals (2018) comprises a series of works i made primarily in 2018 and which comprised much of the work exhibited in Outs & Ins (2019). These works are dye-sublimations prints on aluminum, float framed, or pigmented inkjet prints on habotai Silk.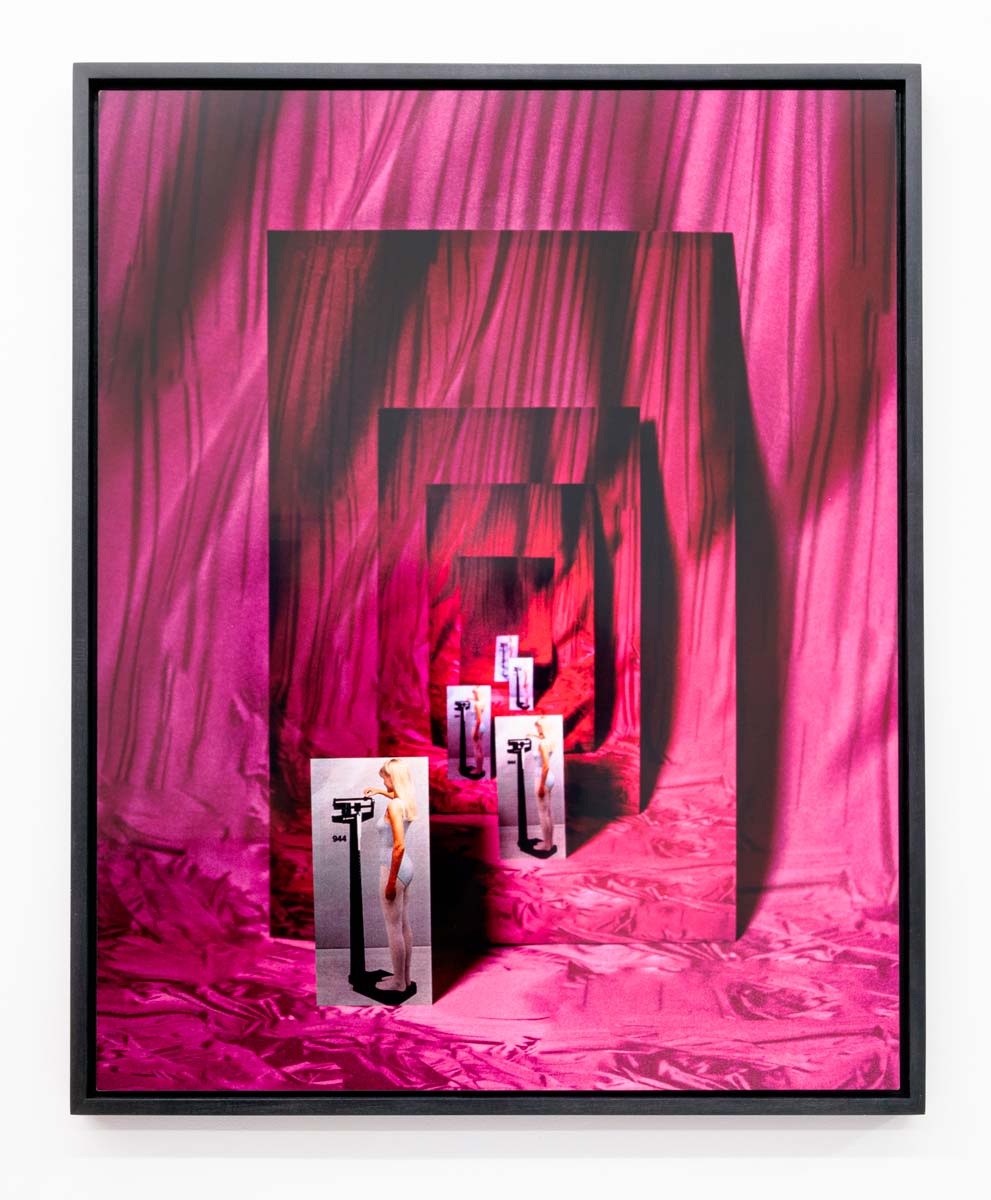 As A Real House
Works made in studio between 2009 and 2011. These works were exhibited in a solo exhibition at the Wild Project in 2010; in a four-person exhibition in 2011 at Foam_fotografiemuseum in Amsterdam; and in a solo exhibition at Aperture in 2012 in conjunction with being awarded the 2011 Aperture Portfolio Prize.